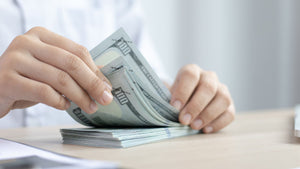 Building wealth can seem like an intimidating and daunting task, but it's essential if we want to secure a stable financial future. While there's no one-size-fits-all formula for achieving financial success, there are certain steps we can take to improve our chances of building wealth.   Here's a guide to building wealth: Set clear financial goals: Setting clear financial goals is an essential foundation for building wealth. When you define your objectives for the short and long term, you establish a roadmap that guides your financial decisions and actions. Here's an improved version: By setting clear financial goals, you...
---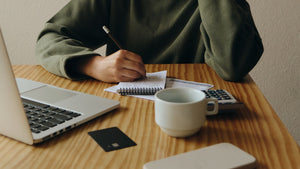 Personal finance is an essential aspect of our lives, yet many of us lack the necessary knowledge and skills to manage our money effectively. Here are five things I wish I knew about personal finance sooner: The importance of saving - Saving money is crucial to achieving financial security and building wealth. I wish I knew earlier that saving a portion of my income every month was a powerful tool to achieve financial goals. The impact of high-interest loans - I wish I understood the long-term impact of taking on loans, including interest rates, fees, and the overall cost...
---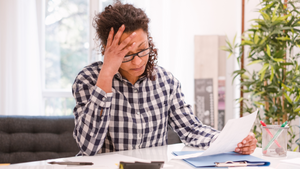 The economy can be unpredictable, and this instability can affect your financial future. Whether it's a recession, inflation, or questions of a market crash, there are steps you can take to protect your finances and ensure a stable financial future. Here are some tips to help you protect your financial future from our unstable economy: Build an emergency fund - Having an emergency fund is crucial in protecting your financial future. This fund should contain at least three to six months' worth of living expenses. This money can help you weather financial storms without having to dip into your...
---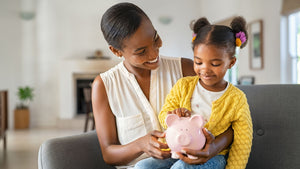 Are you saving enough for retirement? Do you have a plan in place to ensure you can retire comfortably? If not, it's never too early (or too late) to start planning for retirement. Here are some retirement planning tips and strategies to help you plan for your future.   Start Saving Early The earlier you start saving for retirement, the better off you'll be. Even if you can only afford to save a small amount each month, it's better than nothing. Over time, those small savings can add up and compound, allowing you to build a solid nest egg for...
---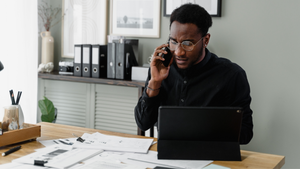 Investing can be intimidating, but it doesn't have to be. Whether you're new to investing or a seasoned pro, there are strategies you can use to make your money work for you. We'll be sharing tips on how to build a diversified portfolio, manage risk, and choose the right investments for your goals. Investing is one of the best ways to grow your money over time and it's never too late to start! If you're new to investing, here are a few simple strategies to get you started: Start early. The earlier you start investing, the more time your...