• black wealth • financial education • financial literacy • investing education • virtual networking event • wealth building • young entrepreneurs • young professionals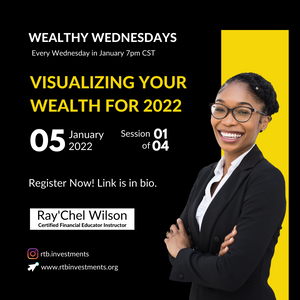 You are invited to join "Wealthy Wednesdays", a webinar series on holistic wealth building for the not-so-average young professional.  Whether you have been trying to learn about the investment space, or simply want to build something for your last name, this is the place for you. Tune in every Wednesday in January at 5 pm PST/7 pm CST/8 pm EST.  This week's topic is "Visualizing your Wealth for 2022: Asset Talk" 💎 As a BONUS, all registrants will get access to the webinar slide deck as well as an exclusive, registrant-only, Q&A session at the end! Mark your calendars and...
---
• black business • business readiness • financial literacy • minority owned business • networking • virtual networking event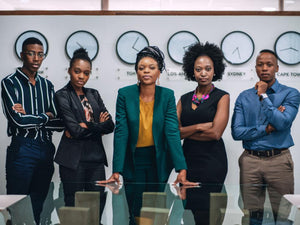 Are you a black owned business? Google and the US Black Chambers have collaborated to provide space for black business owners to grow and learn together. Register here for Thursday, February 25, 2021. Want further updates on resources for minority owned businesses? Subscribe to our newsletter below or connect with us on social media. Image from score.org.